Multifamily Services we offer
We specialize in pro-active management instead of reactive management. We apply this perspective to every asset we will manage, integrated preventative maintenance, detailed financial analysis and budgeting, and tenant retention strategies that will optimize our client's ROI.
Services Include:
On-Site property management
Leasing and Marketing
Section 8, State County Program Management
Tenant Retention Programs
Vendor Contract Negotiations
Budgeting, Cash Flow & Capital Expenditure Projections
Monthly Financial Reports
Building Inspections and Safety
Vendor Invoice Processing
Service Technician Staffing & Supervision
On-call, 24/7 Emergency Response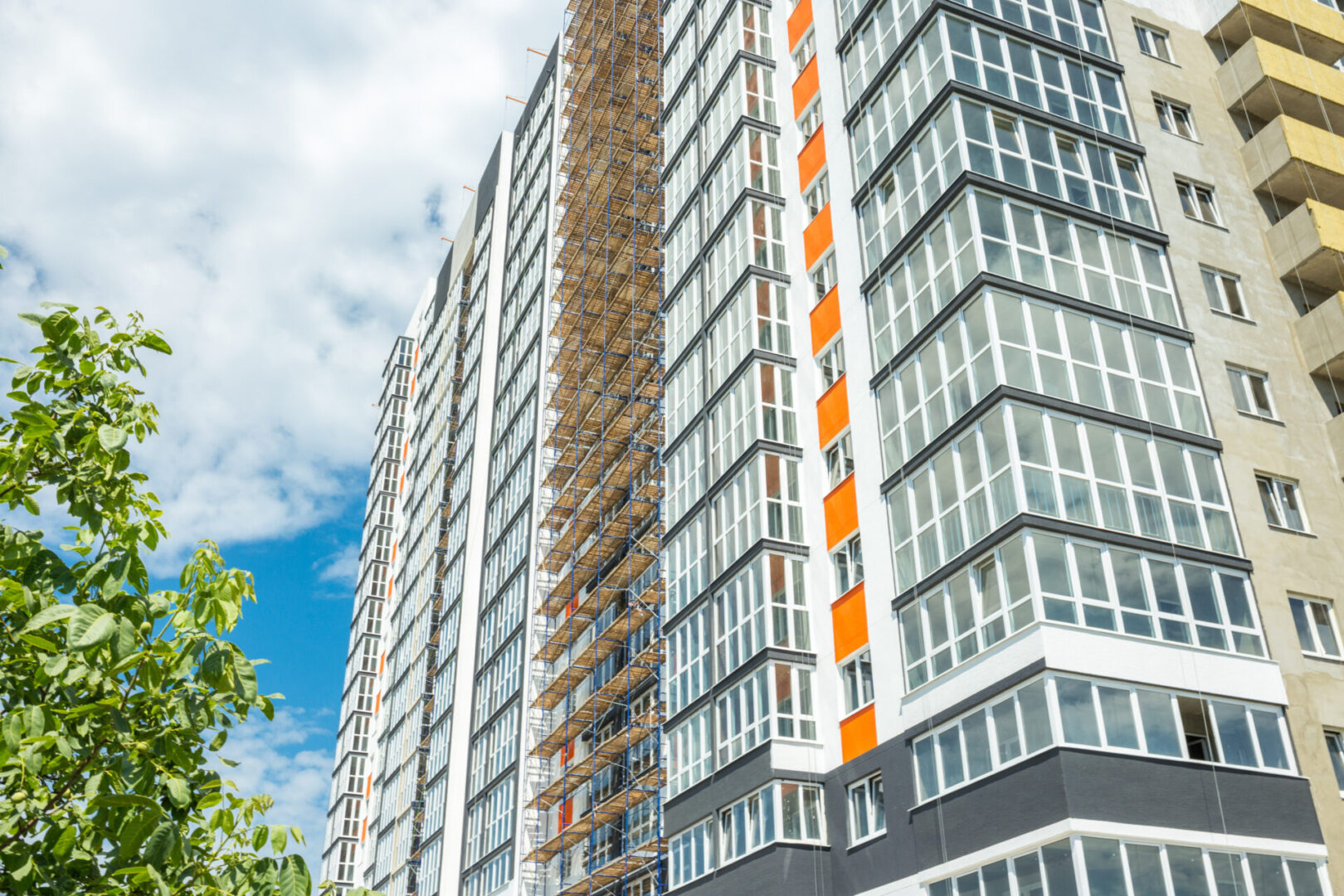 We create communities. We care about the physical, social, and mental health of the people that live in the communities we create by implementing innovative tenant retention activities. By increasing tenant retention, we add value to the owner's asset and exceed the client's financial goals.
We understand the complexity of affordable housing and specialize in creative solutions for maximizing rents and tenant retention for our clients.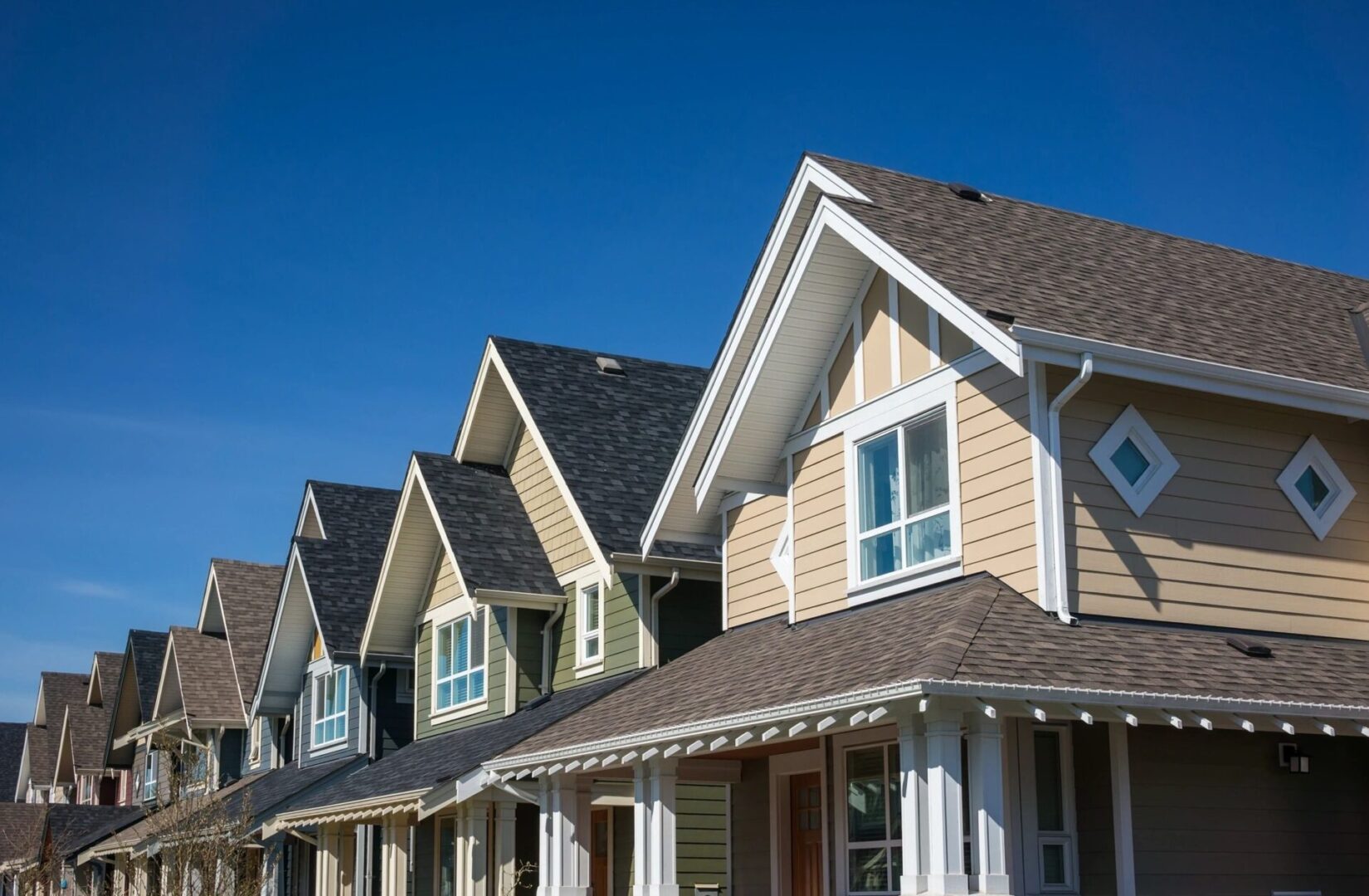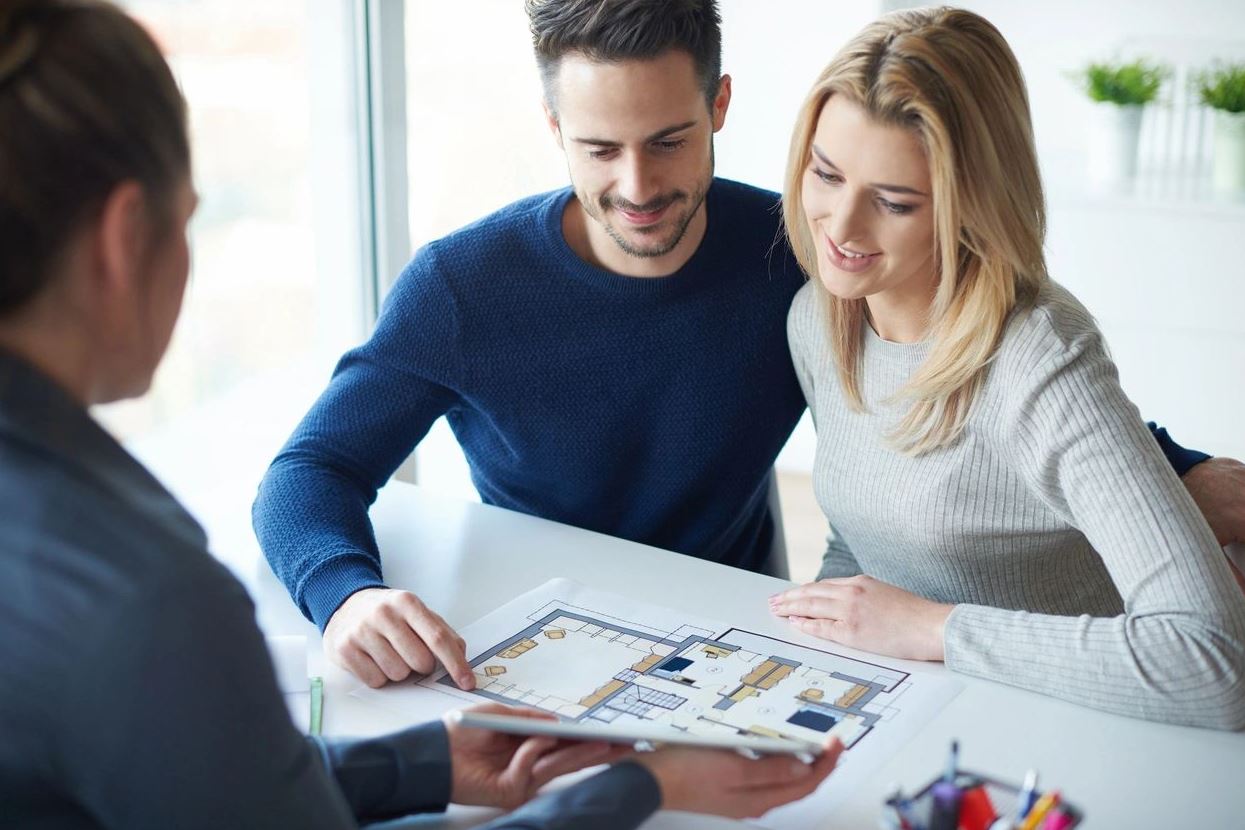 Home speaks to the heart. It's where you can be your true authentic self! At home you relax, you dream, and you create. Home is where your heart resides. At Melan PM, we build community. We know that having a home means everything to everyone. Our leasing experts implement leasing game plans and incorporate fair housing every step of the way!
We make marketing simple. Every lease matters. We understand the power of choice. Our marketing designs meet prospective residents where they are in life. We thoughtfully plan and execute strategic marketing plans customizable to each apartment community. We spotlight the attributes that matter including spacious living, expansive landscapes, and wellness driven design. We generate foot traffic!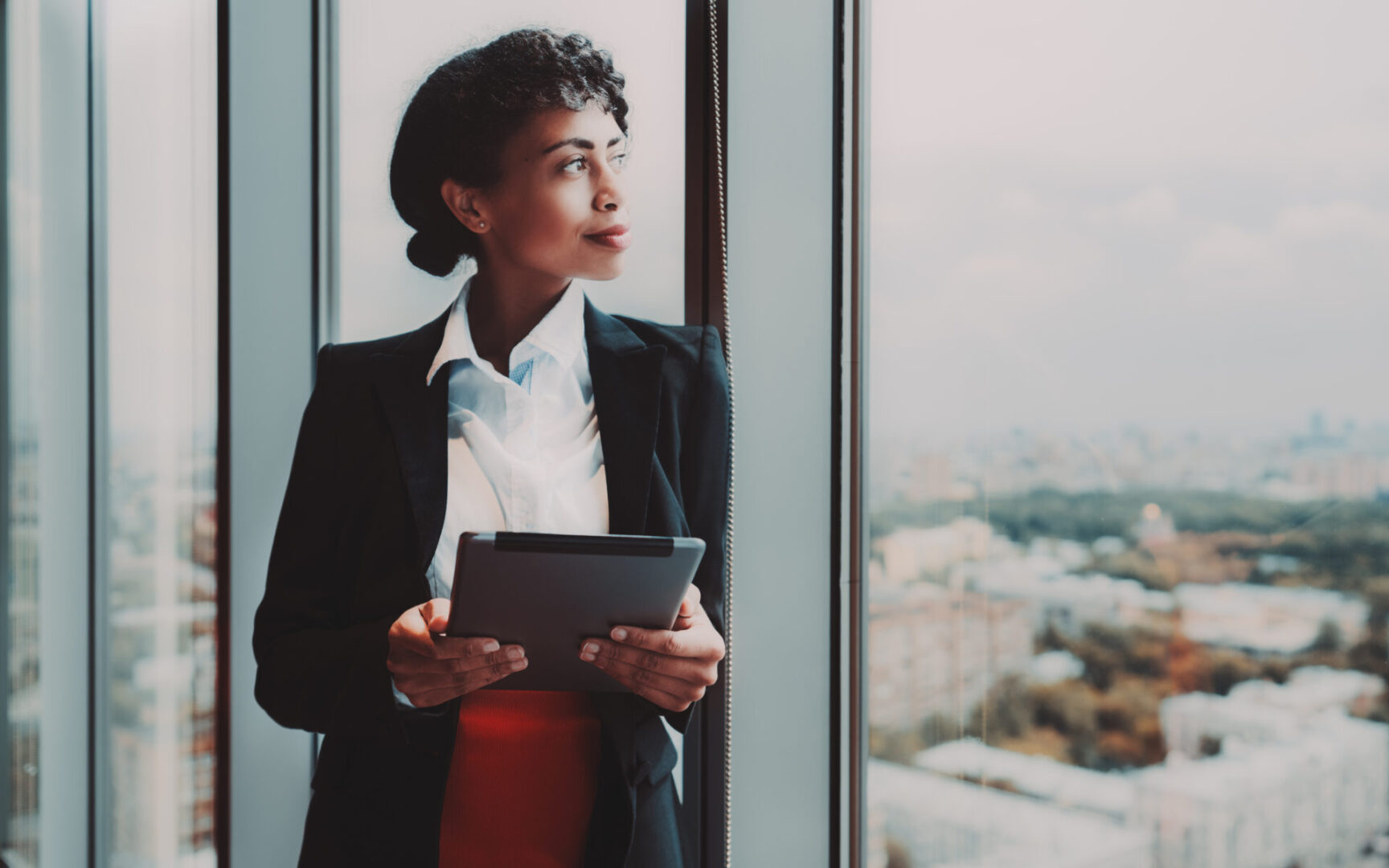 We streamline our daily management processes to maximize asset performance and increase cash flow. Our expert team members stand ready to give key insight and deliver world-class CUSTOM service to our clients and their tenants for every building classification of service.
We love lease-ups! We start marketing before construction is complete. Brand identity is the foundation to a successful lease-up. We know brand concept, looks and graphics help build a marketing list of hot prospects. We focus on building anticipation and excitement to drive traffic to the community website and social media channels.
Contact us to learn more information regarding our lease-up services.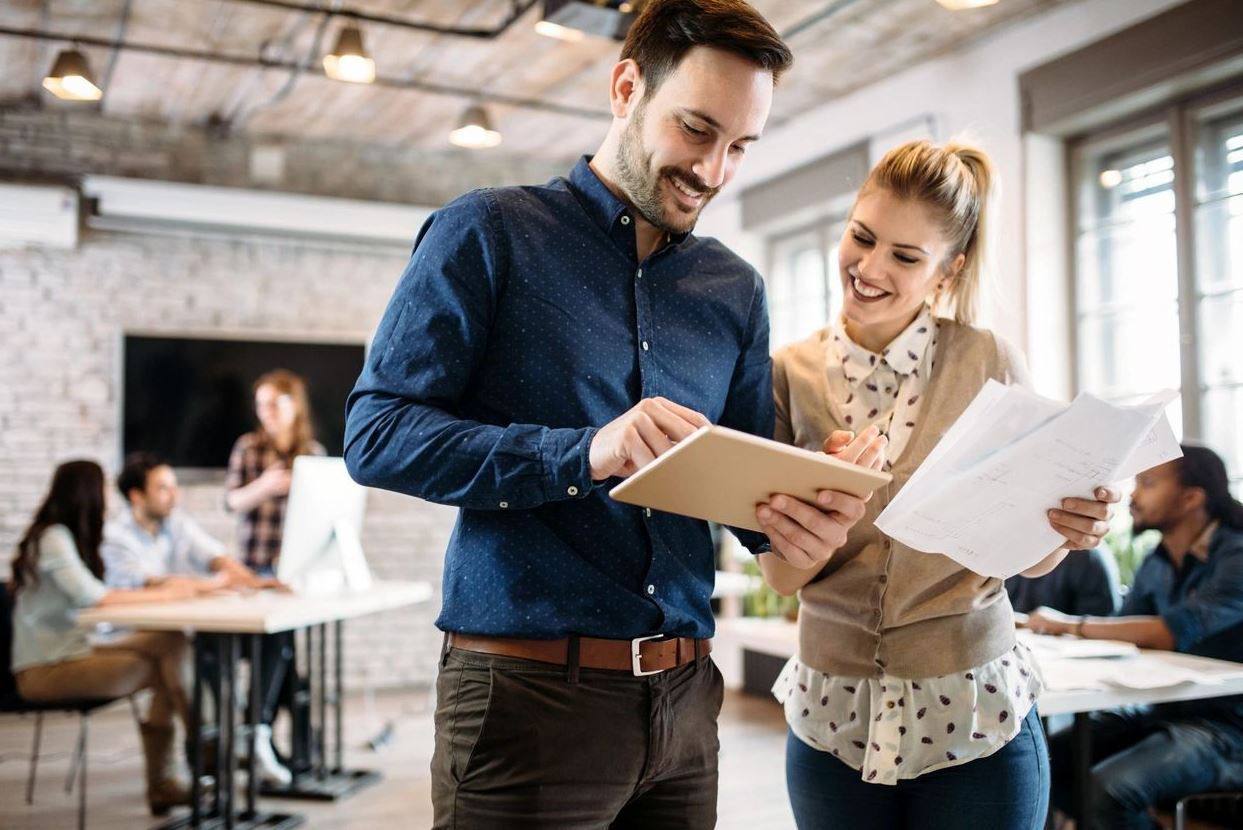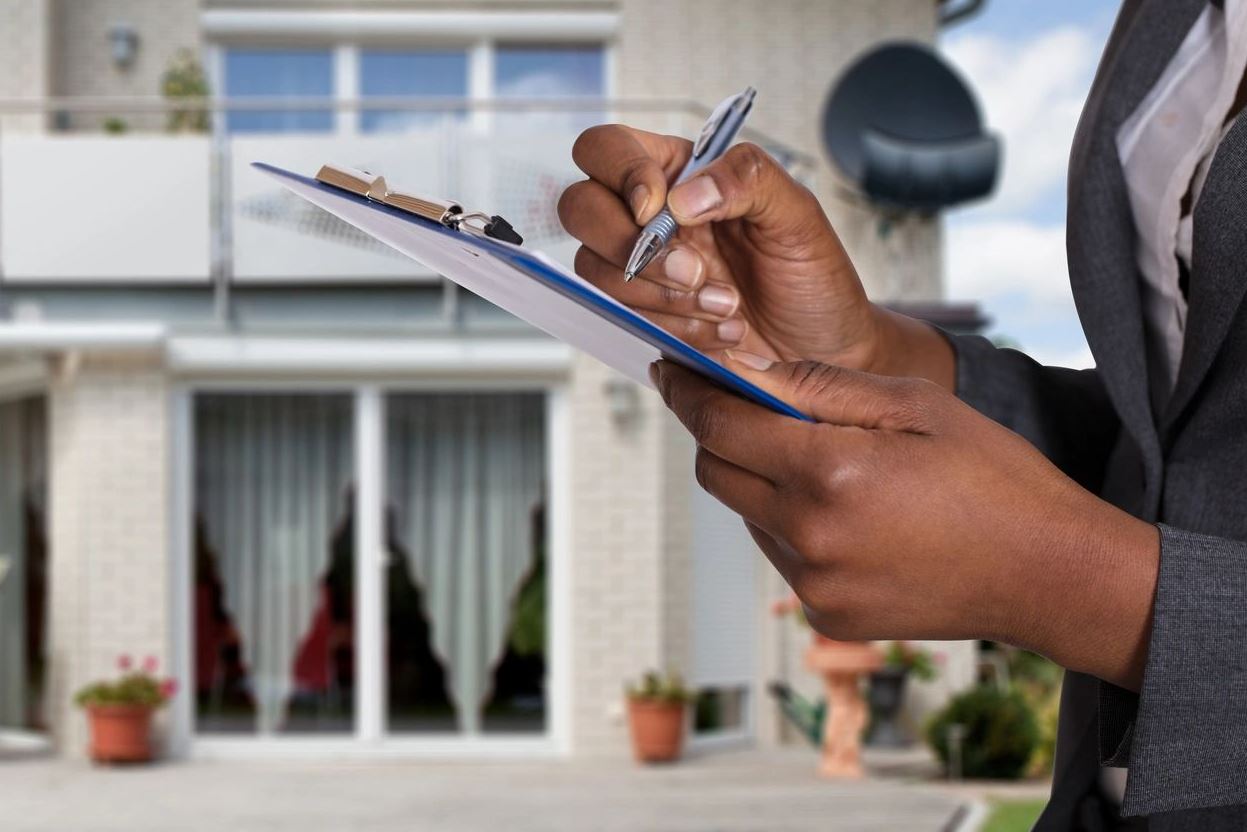 We simplify the property transition process when taking over a property. We know a smooth transition with tenants is important. We have a transition resource center our property managers and accounting team use to ensure there is a successful management takeover.
Ready to find out more?
Contact us today for a quote!