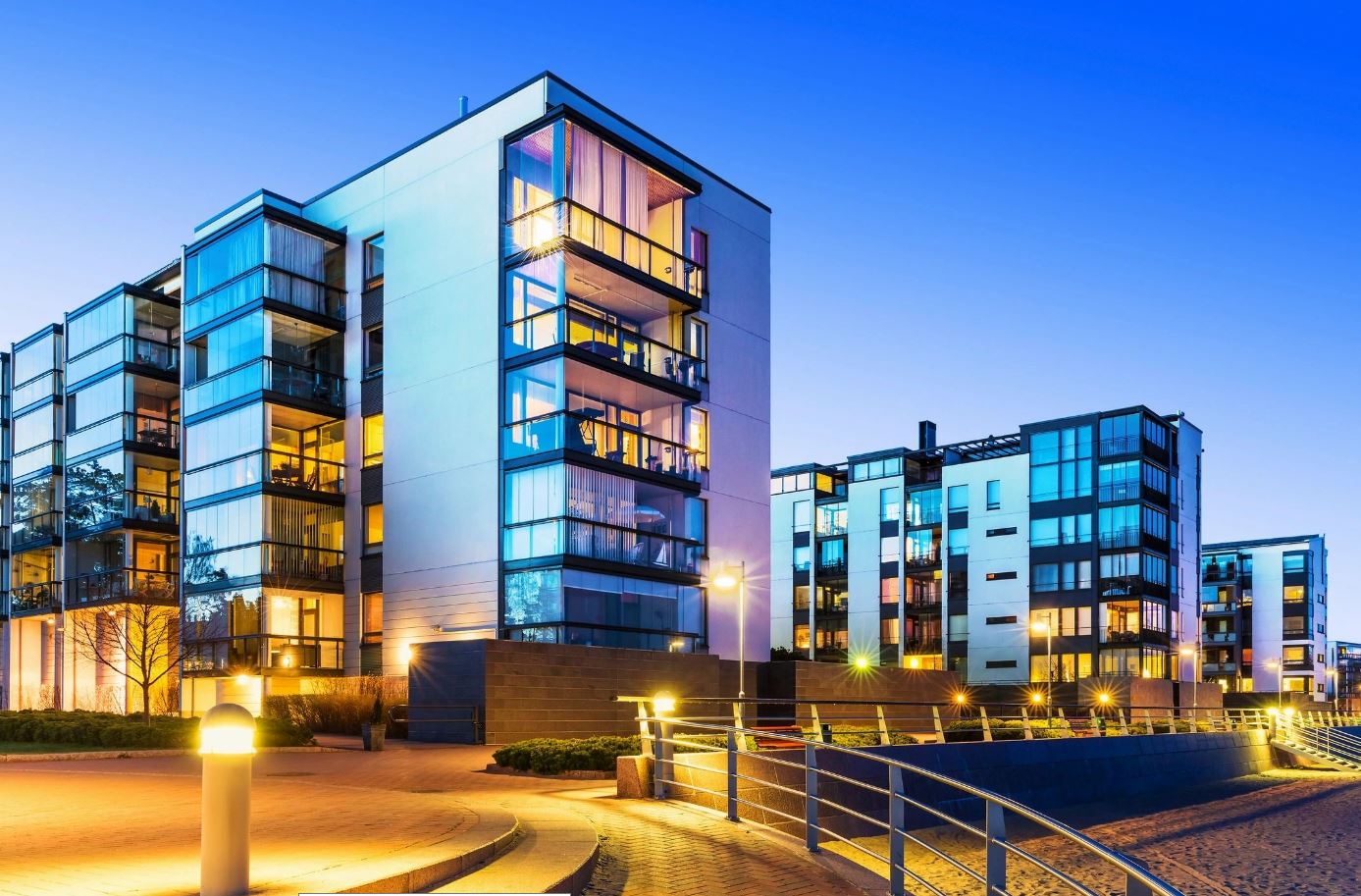 We create communities. We care about the physical, social, and mental health of the people that live in the communities we create by implementing innovative tenant retention activities. By increasing tenant retention, we add value to the owner's asset and exceed the client's financial goals.
We understand the complexity of affordable housing and specialize in creative solutions for maximizing rents and tenant retention for our clients.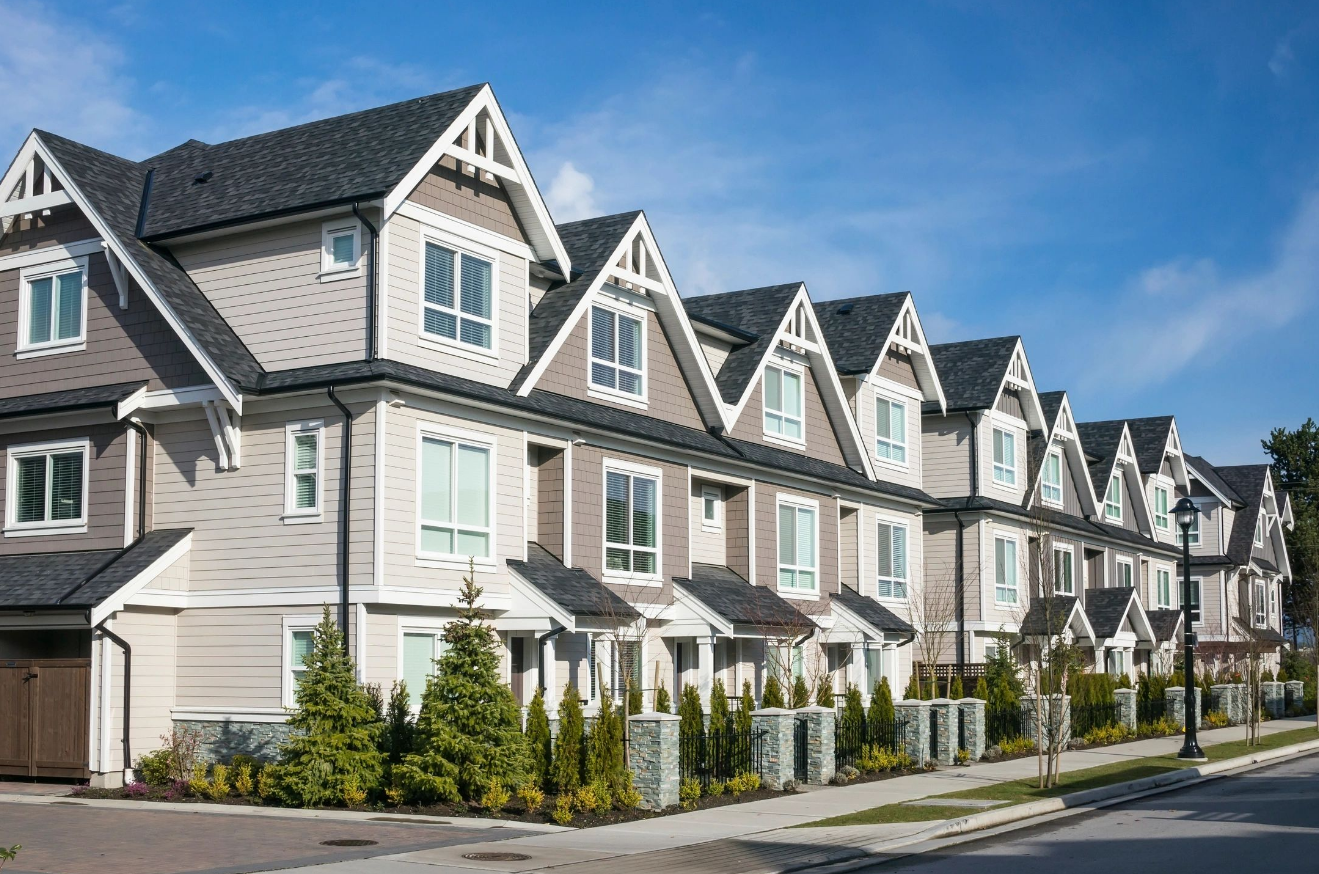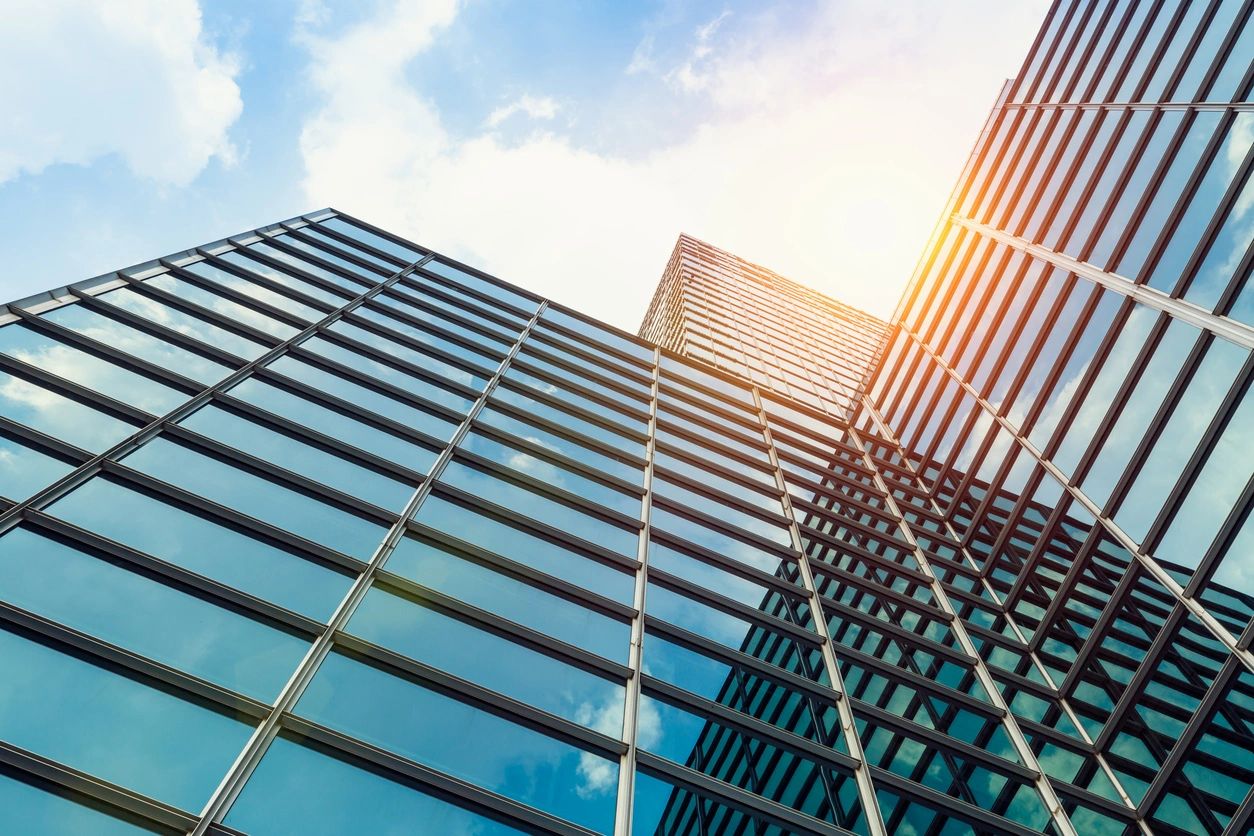 We specialize in managing office assets for clients. No matter the classification, we offer viable pricing solutions and still deliver white-glove client and tenant service.
We offer creative pricing for owners who want to maximize their cash flow. We keep up with the demands of large supply chain companies looking for fluid management solutions.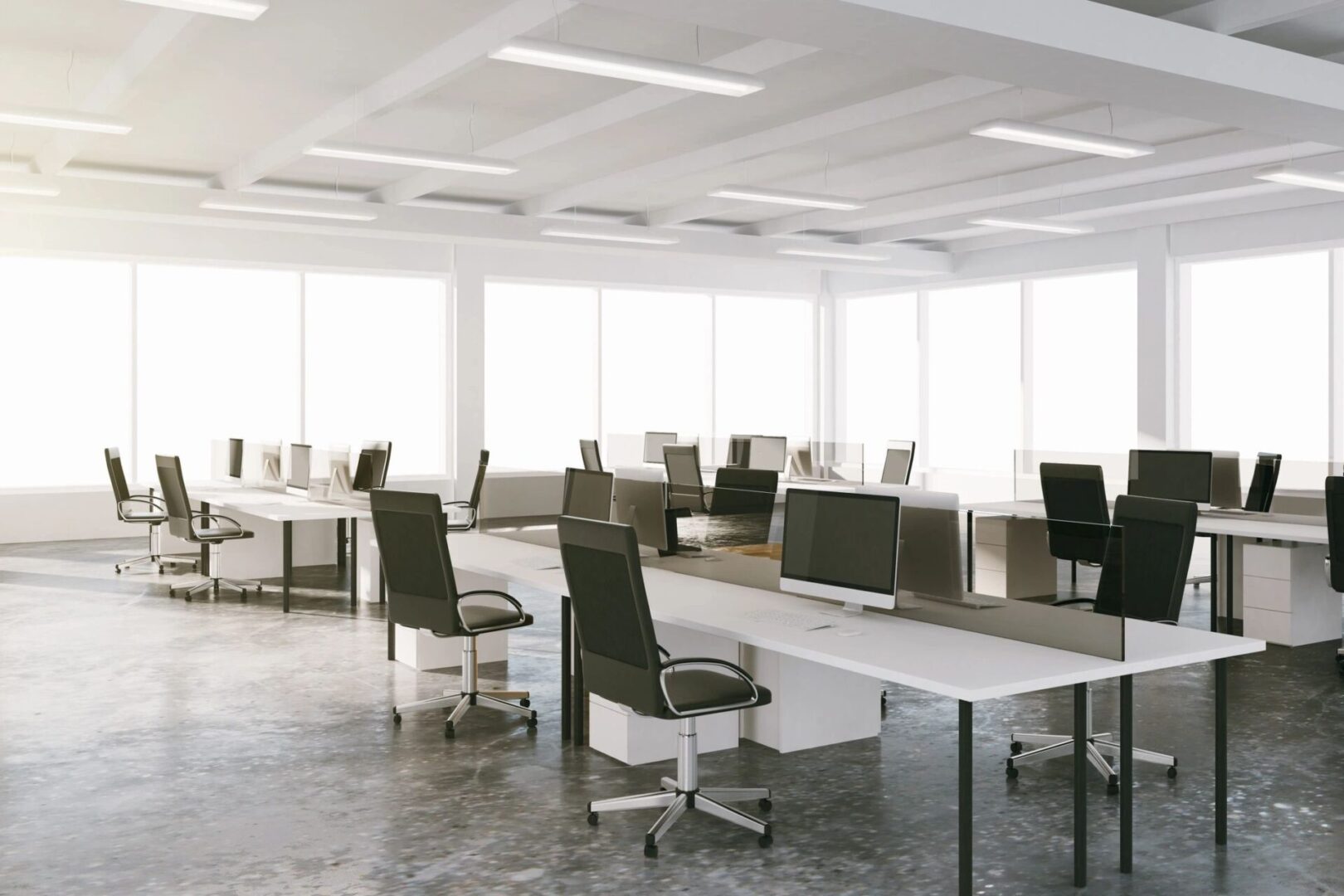 The ever-changing story of retail keeps our team of experts excited to work with our retail clients. During the pandemic, retail has faced many unknowns and challenges. Our goal is to provide secure, service-oriented, substantive, and sustainable solutions for clients and tenants alike.
We know healthcare facility management! Melan's owner proudly boast a distinguished BOMA TOBY Award for medical office of the year for local, regional, and an international mention.
We are knowledgeable in assisting and providing healthcare tenants with required documentation for the Joint Commission on Accreditation of Healthcare Organization (JCAHO) and Det Norske Veritas (DNV) compliance audits. We offer project management services for outpatient surgical centers and follow Infection Control Risk Assessment (ICRA) policies and procedures.