At Melan, we focus on our team's strengths to deliver innovative solutions that are both sustainable and substantive. We exist to serve not only our clients, but the surrounding communities in which we manage. We will always find ways to give back to the community by sourcing different connections with community and business leaders. We see the human side of every interaction in every service we offer.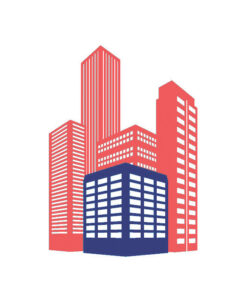 COMMERCIAL / MULTIFAMILY SERVICES
We specialize in pro-active management instead of reactive management. We apply this perspective to every asset we will manage, integrated preventative maintenance, detailed financial analysis and budgeting, and tenant retention strategies that will optimize our client's ROI.
We streamline our daily management processes to maximize asset performance and increase cash flow. Our expert team members stand ready to give key insight and deliver world-class CUSTOM service to our clients and their tenants for every building classification of service.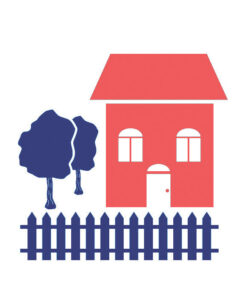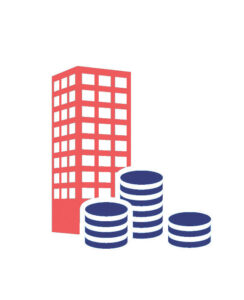 Our team of experts will manage all aspects of the day-to-day real estate operations for corporations or institutions that utilize third-party management solutions. We ensure superior cleaning programs are in place to ensure a healthy workspace for all tenants. We implement procedures and training to protect and ensure the reliability and performance of your critical building systems.
We offer CUSTOM financial services that fit the needs of our clients. We provide expert property accounting, financial reporting, and construction accounting services to clients. We provide accurate and efficient accounting services through automation technology. AI technology allows our clients to maximize their asset's financial performance.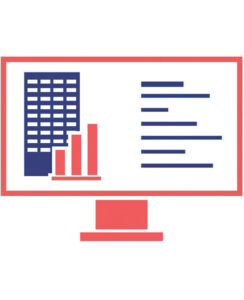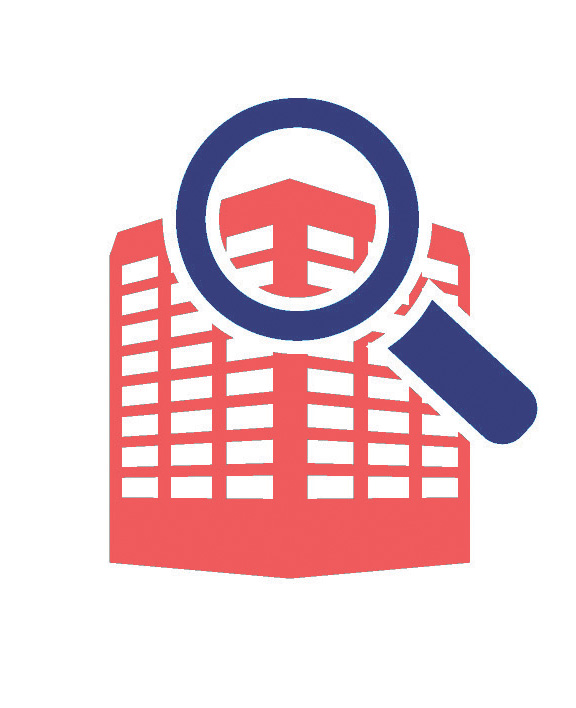 MAINTENANCE SERVICE OPERATIONS
Our building service technicians have over 15 years of experience and they are knowledgeable regarding building infrastructure, preventative maintenance, and building system operations. We focus on the life cycle of the asset's equipment. We implement strategic preventative maintenance checklists that adhere to local, state, and federal regulatory standards. We mix industry standard practices with CUSTOM best practices to extend the life cycle of building operating systems and the client's asset. Every client presents a unique set of goals. With this in mind, we CUSTOMIZE our building service plans to meet our client's needs.
238220 523930 531110
531120 531190 531210
531312 531390 541330
541350 541611 541618
561710 561720 561730
561210 562111
DUNS: 117871104
CAGE: 8UZ66

MBE,WBE,SDB, AABE
We accept credit cards, ACH, & checks.
Certified Property Manager (CPM)
Green Associate (USGBC)