As we move past 2021, we encourage everyone to look forward to positive outcomes in 2022. Live, work & play has never become more meaningful until the COVID-19 pandemic. We know life has changed as we know it, and now, more than ever, how you invest your time, money, and energy is important. At Melan, we want you to know, we are in this together and wish everyone good health and safekeeping during these times. We are resilient!
Praying for your continued safety and well being.
~The Melan PM Team
Montgomery County, Maryland  
COVID-19 Rent Relief Program / Rental Assistance
New Resources Available for Renters and Landlords: Renters and landlords who don't know where to turn can use a new website from the Consumer Financial Protection Bureau. This website makes it easy to find rental assistance provider in your area. Spread the word that people can go to consumerfinance.gov/renthelp to find help paying rent.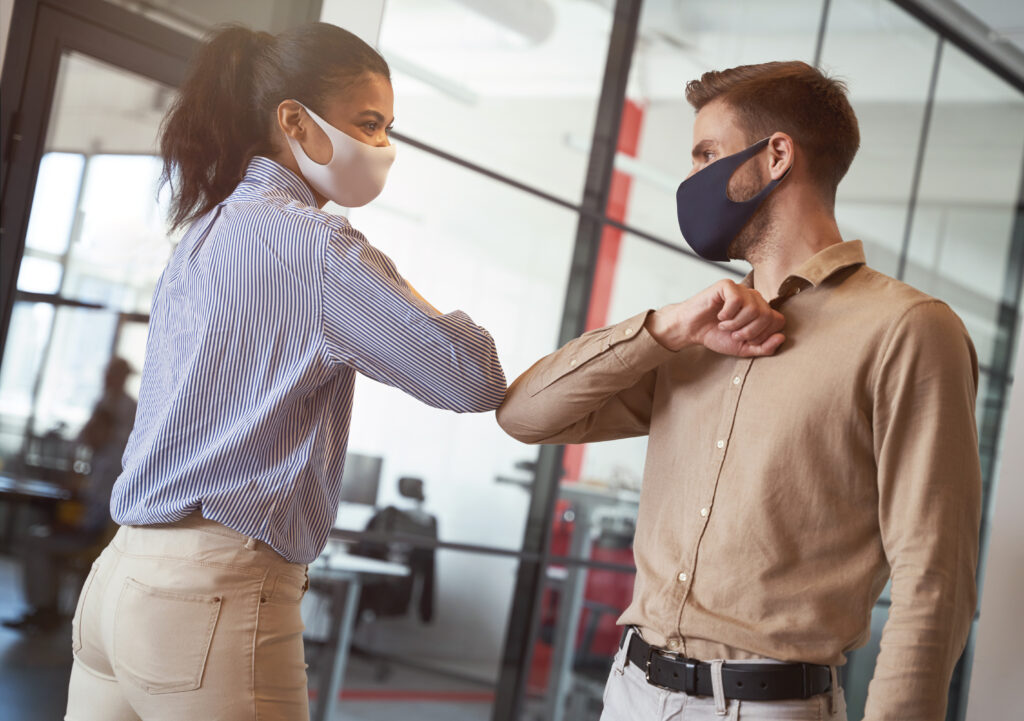 The federal government passed the Coronavirus Aid, Relief, and Economic Security (CARES) Act, which will assist any businesses that may be struggling or their employees. Helpful links with information and websites are listed below for you to evaluate what programs will work for you: